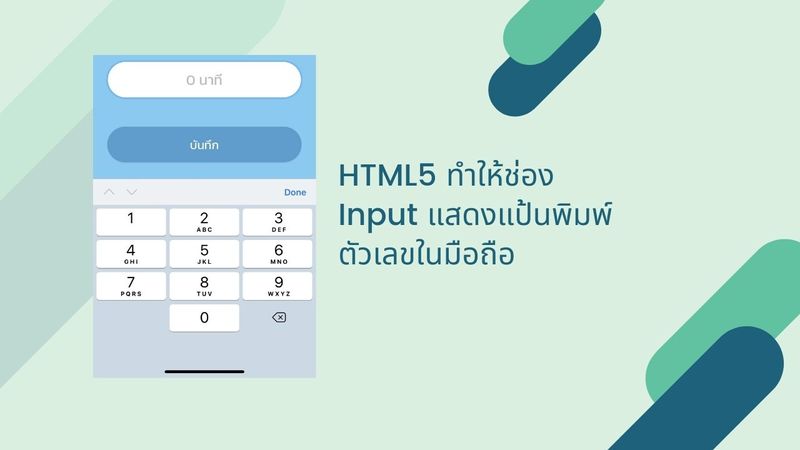 ---
ช่วงนี้ได้ทำงานเกี่ยวกับ line liff เยอะขึ้น โดยมีส่วนที่เกี่ยวกับแบบฟอร์มกรอกข้อมูล ซึ่งในส่วนของ field ตัวเลขนั้นโดยปกติเราจะใช้ <input type="number" /> เพื่อบอกว่าช่องนี้ใส่...
---
สำหรับชาว Front-end ที่ต้องทำเว็บให้รองรับ SEO แล้วก็ต้องการให้เว็บเราแสดงผลผ่าน Facebook หรือ Twitter ได้สวยงาม สิ่งที่ขาดไม่ได้เลยคือการใส่ Meta tag ที่ <head> โดยมันจะมี...
Subscribe
---
Subscribe to Snappytux Blog and receive access to exclusive posts and content updates. We don't spam and your email won't be shared with third-parties.